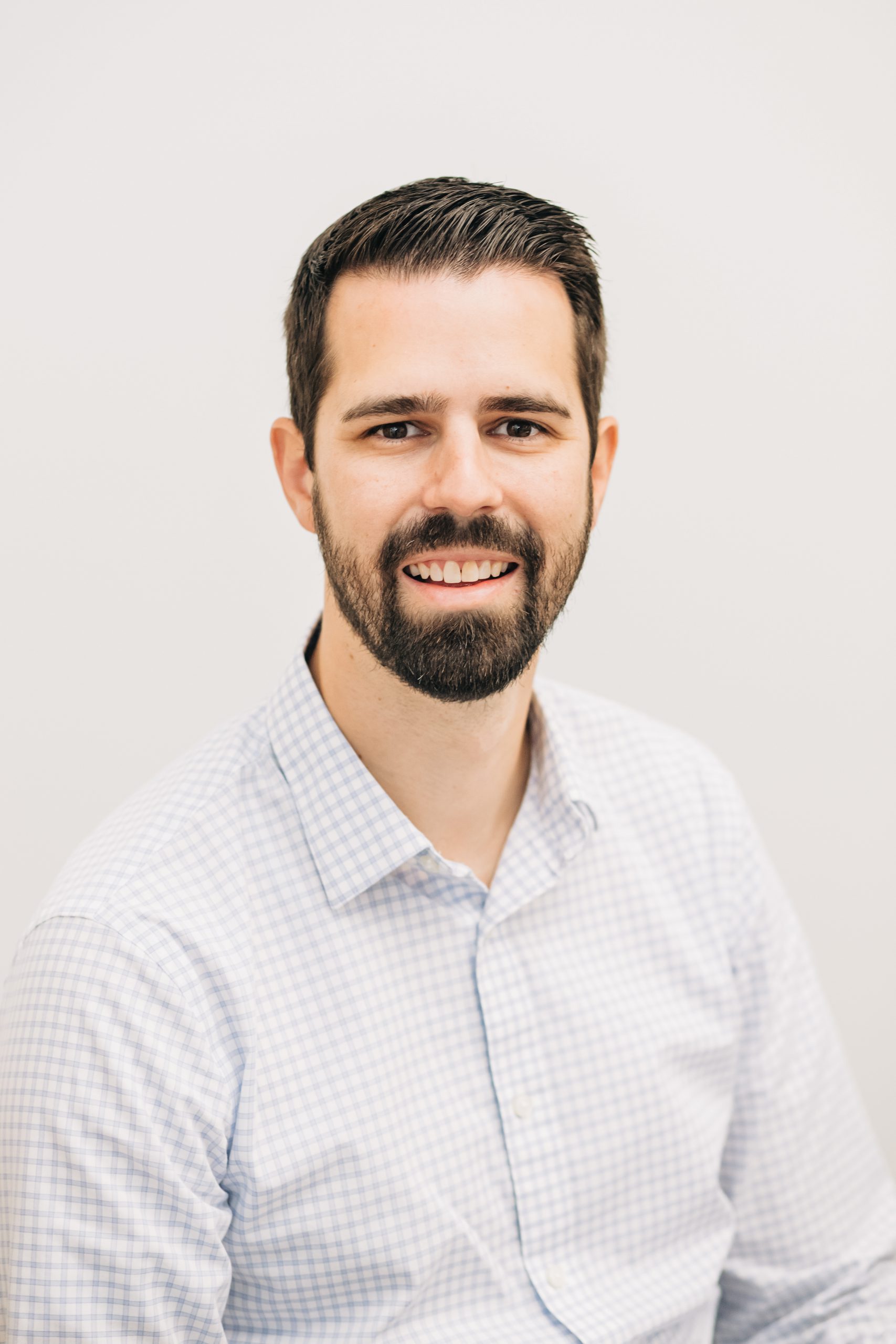 Nic Pettit, D.M.D., M.S.
Born into a Coast Guard family, Dr. Nic Pettit spent his early years moving between port cities in North Carolina, New Jersey, and Alaska. His family eventually settled in Jefferson City, Missouri. He completed his undergraduate studies at Brigham Young University in Provo, Utah where he got a Bachelor's in Italian Studies, after which he attended Dental School at Roseman University in South Jordan, Utah. Having decided to pursue specialization in Endodontics, he attended the residency program at the University of North Carolina at Chapel. Once graduated, he worked for three years in North Carolina before moving to Knoxville and joining with Drs. Crossen and Goglia.
Dr. Pettit truly loves his job, but when he's not working he enjoys spending time with his family. He and his wife, Rebecca, have four school-aged children and are active members of their local church. Dr. Pettit also enjoys playing sports of all kinds and still dreams of being drafted into the MLB. For him, Tarheel basketball, Chelsea FC, and St. Louis Cardinals baseball games are all must-watch events, and he's set a goal with his kids to visit all the Major League Baseball stadiums in the country.